Christmas Gifts
For making it easier and stress free for you, here are some lovely, locally made skin and body care products that are not just for the niggling feeling of having to buy something and may end up on a shelf but something trully use full, help full,meaning full to those and probably most of us going through some tough, stress full, uncertain times! Let me take care of that for you, a gift for someone special, a family member or an amazing teacher, we have small, affordable or custom/selected combo gift boxes with free beautiful packaging, boxing, gift tags and ribbons all done for you, as easy as a click of a finger!!
This list is a work in progress so there will be more photos and options still to come but feel free to order from this list by sending me a text or email on the contact page.
Lip Balms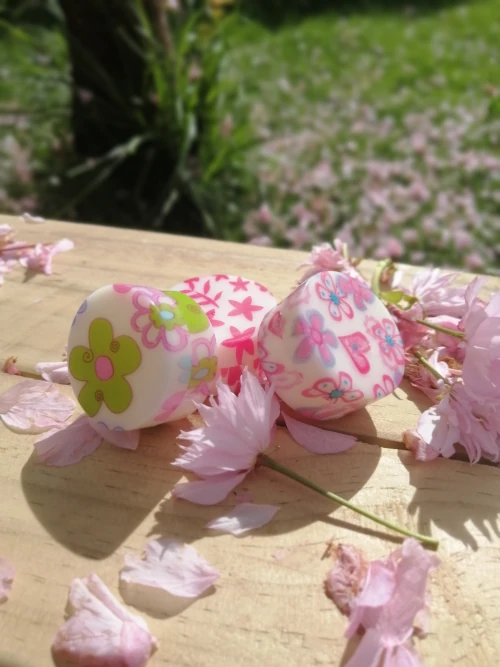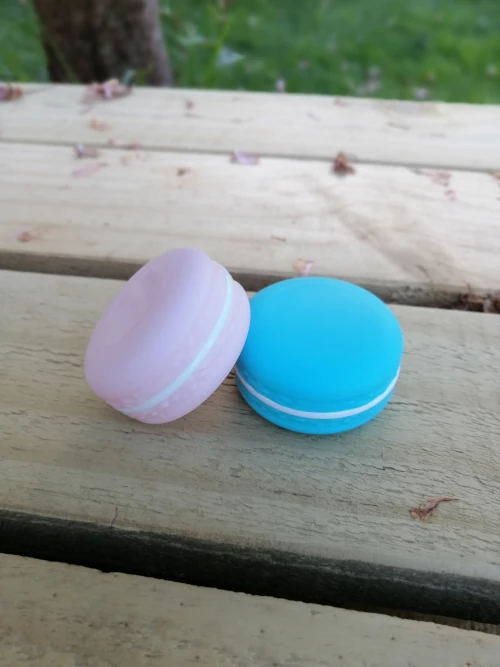 They come in a a pink/blue or pink/green flower pots, pink or blue cute macaroon lip pots, a lovely shiny white or clear lip pot - (these can be packaged in a small gift box of choice).
Scent Options
Lemon
Lavender
Peppermint
Raspberry
Pomegranate Seed Oil
Prices
$15 Macaroon pot
$13 for all other pots
Soaps/Candles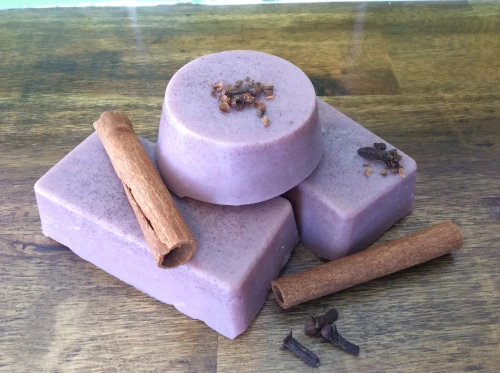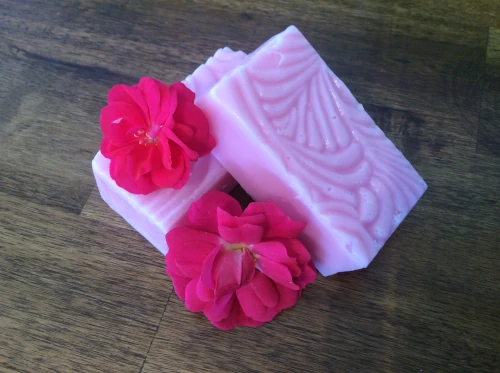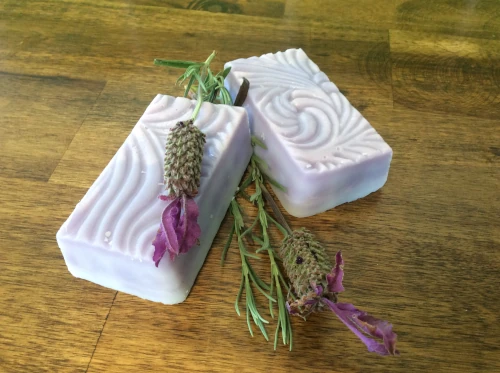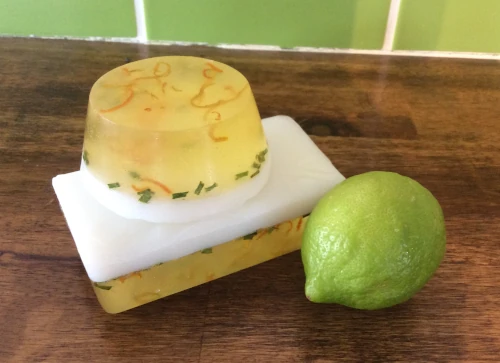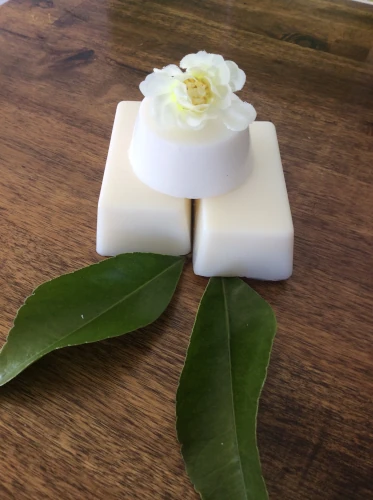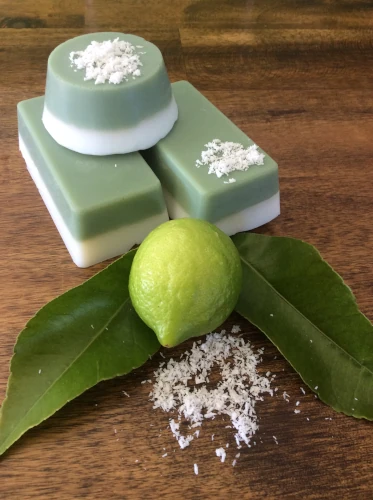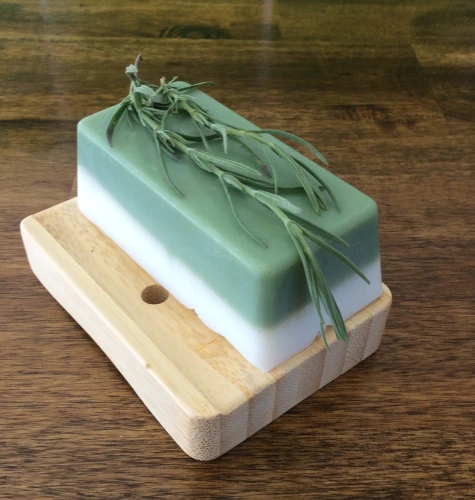 Essential oils and natural fragrance oils. Scents available but can be flexible and make up your own combination. Choose soaps round or rectangular.
Also comes in a variety of boxing, packaging, decoration and gift tags!
Scent Options
Apple, fig and coconut cream
Cinnamon Stick (cinnamon, clove and vanilla)
Frangipani
Heavenly Honeysuckle (Bramble berry)
Monkey Farts (Tropicana- sweet berries, mango, guava, pineapple, grape fruit, mandarin, star fruit and a hint of vanilla)
Rose
Lavender
Lime & Coconut
Lemongrass
Christmas Tree (orange,cypress, cedar wood, Juniper,eucalyptus)
Prices
Candles
$10 Small Candle (60mL)
$25 Large (200mL)
Soaps
$10 Round (60mL)
$15 Rectangular (100mL)
$10 for Bamboo Soap Dish
Men's Coconut Shaving Soap
This shaving soap contains the best essential oils for razor burn and sensitivity making it a more comfortable, relaxed & luxurious experience. Optional real bamboo foaming brush.
Scent Options
Grapefruit
Rosemary
Tea Tree
Frankincense
Chamomile
Orange Oil
Prices
$30 Soap with Real Bamboo Foaming Brush
$20 Soap only
Christmas Cakes
More or less a 15cm by 15cm size cake- with brandy/cherry or alcohol free, vanilla butter cream icing or almond icing.
Prices
$45 per Christmas Cake (15cm x 15cm)
Gift Boxes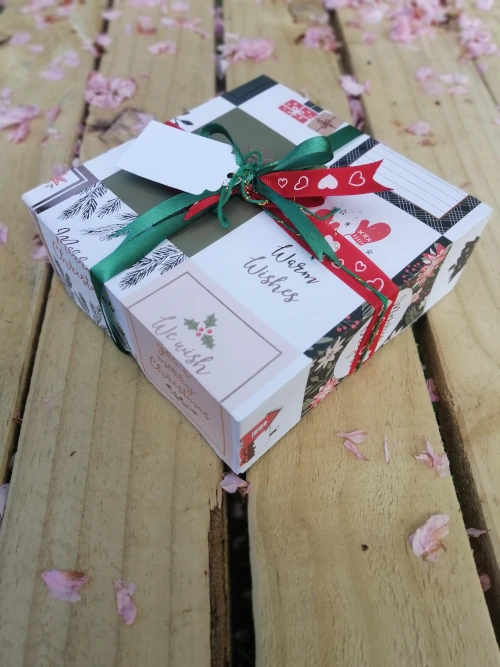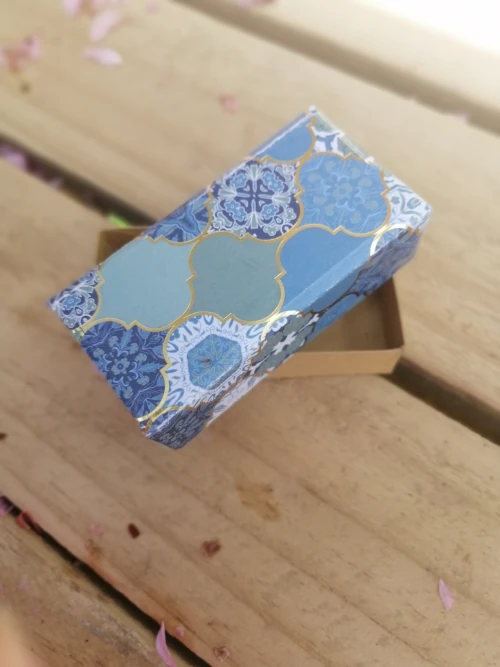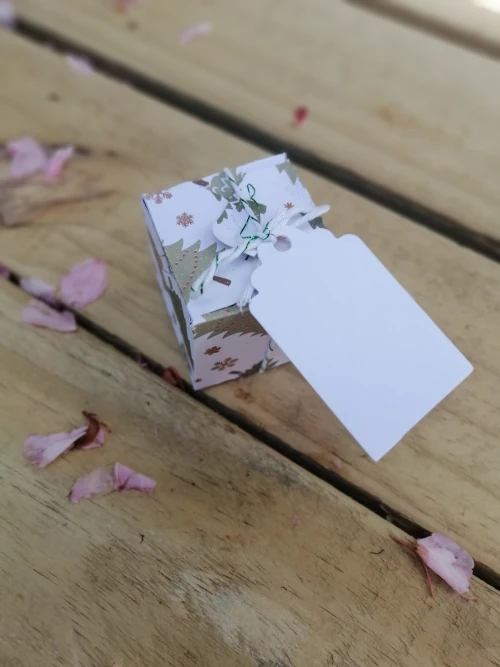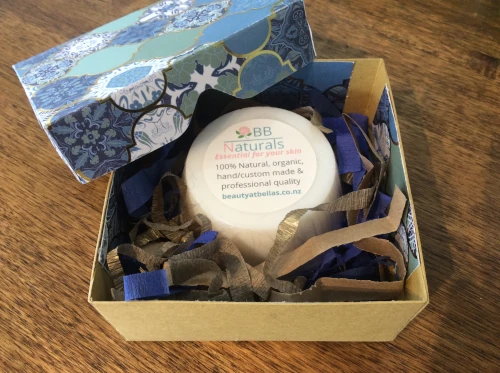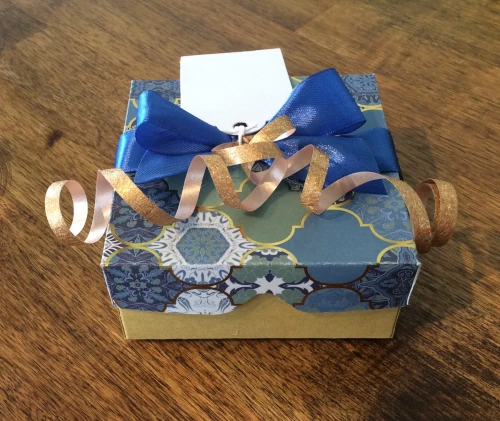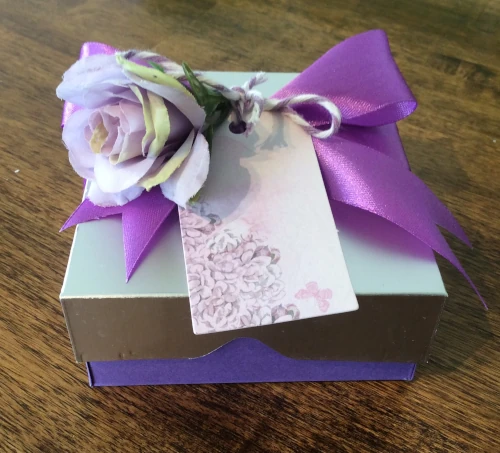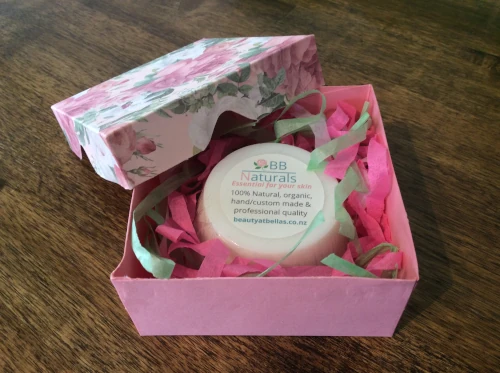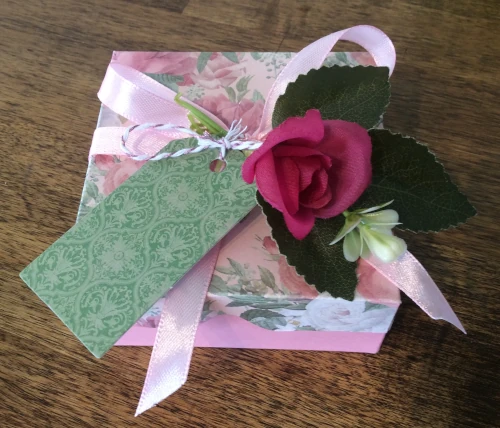 These custom made gift boxes you can make up your own lovely combination of a few products that will be beauty fully gift wrapped. You can choose from a variety/seizes/ of gift boxes! Ideas are matching candle & soap, matching candle, bath salts, or through in a matching body cream or hand cream or matching top to toe foaming castile soap and body cream with essential/fragrant oils of your choice!
Prices
$3 Small Cube
$5 Medium (choose dimensions between 10-17cm)
$8 Large (choose dimensions 18cm+)
Hand/Foot/Body Creams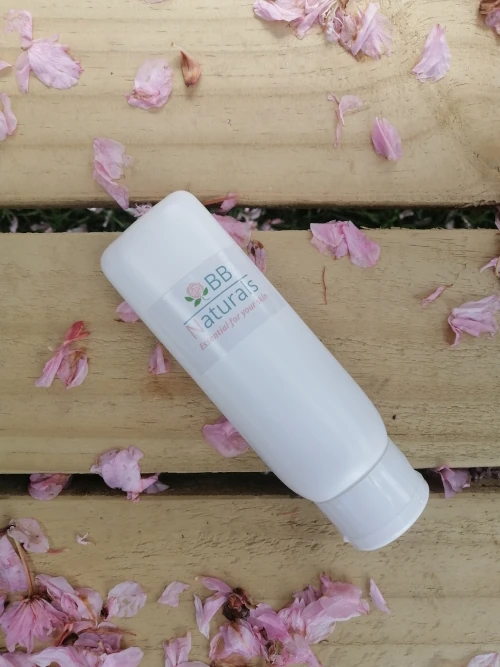 Choose for a specific skin type or concern or through some scents together that you fancy! Choose your scent or essential oils you fancy or need. Wash hair, face & body with this, how convenient!!
Prices
$15 Hand/Foot Cream
$20 Body Cream
After Sun Repair Spritz
Based in aloe vera/witch hazel with soothing, sun damage/burn repairing essential oils and pure aloe.
Water, witch hazel, aloe, lavender, peppermint, tea tree, geranium, frankincense, chamomile, carrot seed oil, jojoba (vitamin E) and pomegranate seed oil.
Prices
$15 each
Essential Oil Blends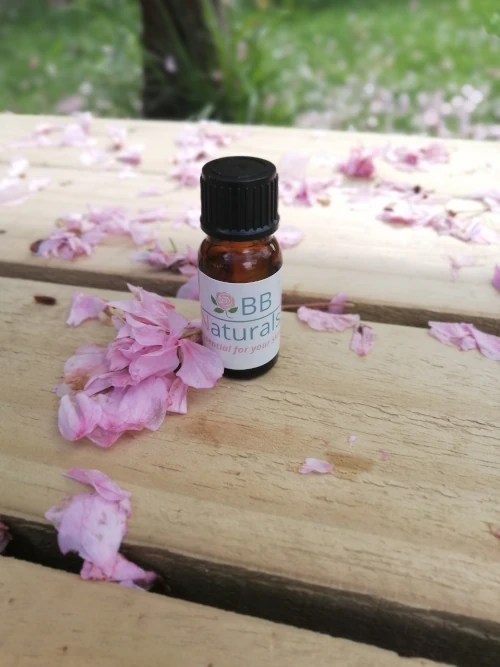 Sleep well blend, stress/anxiety blend, refresh mind blend. Great to add to use in a burner, sniffing on a tissue, rubbing behind the ears and neck, 10 drops in a bath or 5 drops on pillow. Add these blend to a gift box with maybe bath salts, a candle, or any off the beautiful soap and so much more!
De stress/Anxiety relief/ Sleep well- Orange, Frankincense, vetiver, Chamomile, Ylang ylang, Lavender.
Immunity/anti-viral defence/ breath well/ headache relief – Lavender, thyme, lemon, eucalyptus, peppermint, Oregano, cinnamon, tee tree.
Prices
$20 each
Mini Body and Face Packs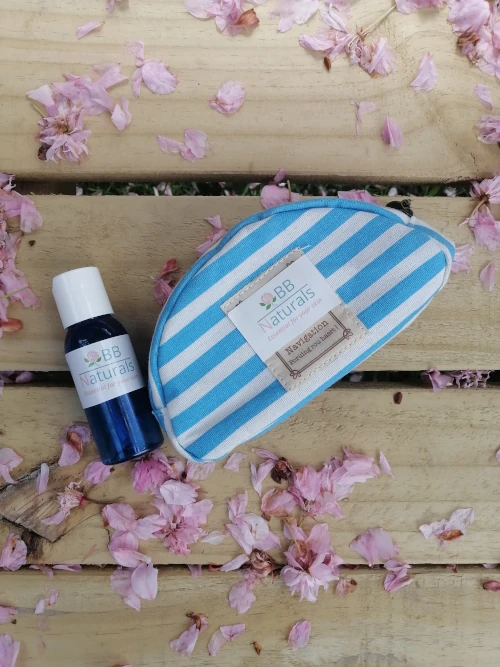 Mini starter/travel packs made up of a variety of above products or a mini skin care pack with a cleanser, mist and moisturiser cream, even if you want add a tinted glowing sunblock.
Prices
$15 per item added (cleanser, mist, moisturiser or tinted sunblock)
Bath Salts
Beauty fully boxed, pure essential oils of your choice, dried flowers & herbs, Epson salts, magnesium flakes & himalayan pink salts. Comes at 500mg (For bath salts to really work you need at least a cup of salts to soak and most places and brand sell these small amounts that will not be very effective, get the real benefit of bath salts that I offer).
De stress/relax, sore muscle relief, sleep better detox, sinus and respiratory relief & improve circulation! Just the right combination of essential oils, coconut oil and is packed with minerals! Essential oils of Lavender, Eucalyptus, orange, chamomile, grapefruit, ylang ylang and peppermint.
Prices
$15 per 500mg
Bug Repellent Spray
Non-toxic and child safe. Rosemary, thyme, citronella, lavender, peppermint, lemongrass, tea tree, witch hazel, aloe and water.
Prices
$15 each
Christmas Voucher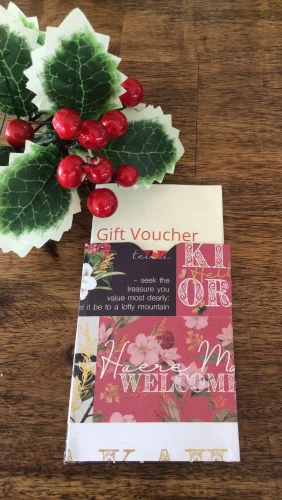 Christmas vouchers are available for any treatment or cash value.
Make an Order
If you would like to make an order for any of the items above, just flick through a text or email which you can do from the contact page!